The Industrial slicing machine
| | |
| --- | --- |
| Terms of Trade: | FOB,CIF |
| Delivery Time: | 60 Days |

| | |
| --- | --- |
| Packaging: | According to customer requirements and product features |
| Brand: | MingYan |
| Transportation: | Ocean |
| Place of Origin: | WuXi |
| Certificate: | ISO9000 |
| HS Code: | 3202963164 |
Product Description
One. Product performance and characteristics:
1. There are two kinds of fabrics, which are divided into fabrics and after feeding. According to the characteristics of chemical materials, there are single drum type and double drum type.
2. The heat preservation of the trough has steam insulation, heat conduction oil circulation heat preservation, electric heating heat conduction oil heat preservation
3. The equipment is divided into open type and semi-closed type, fully enclosed type, vacuum type and nitrogen protection type.
4. The blades are made of brass, tin bronze, sai steel plate, nylon, bakelite, phenolic resin, alloy steel saw blade.
5. The discharging system has single output, double output and deposit.
6. Special requirements: The regular shape and size of the material can ensure the thickness and uniformity of the material.
7. The cooling or (heating) system has split jacket or spray type and special spoiler technology, which is set according to the size of the slicer and the characteristics of the material
Counter can improve the heat exchange efficiency and increase the strength of the drum, and increase the relative product output.
0.3 to 1 times higher yield.
8. The cooling water uses a rotary joint, which can reliably prevent water leakage, and a new process is applied to reduce the consumption of cooling water.
9. Both ends of the drum have heat insulation layer and side scrapers, and the two ends of the drum are not materialized, so there is no frictional power consumption at both ends of the drum, eliminating the material caused by the end face
The problem of unstable startup.
1. Water inlet
2. Drive part
3. Turn the drum
4. Cooling system
5. Outlet system
6. Scraper system
7. Frame
8. Material tray
Tableting machine dryer
Features
※ The performance reaches the level of modern foreign equipment ※ Stepless speed change, adjustable drum speed
※ Equipped with side scraper to avoid the accumulation of material on the side of the drum ※ High accuracy of the drum
※ The equipment has a compact structure and a small footprint. ※ It has a wide range of application, and is easy to operate and flexible.
※ Half tube jacket type material tray, safe and reliable ※ Using multiple sets of scrapers, flexible adjustment
※ Atomized cooling, good cooling effect ※ Multi-function, can be formed and dried
Scope of application
Classification Examples of Applied Materials
Organic maleic anhydride, paraffin, asphalt, caprolactam, p-nitrochlorinated benzene, catechol, p-dichlorobenzene, trimellitic anhydride, m-hydroxy, 1,8-diaminonaphthalene, diaminobenzyl methane, N -Phenylmaleimide, trimethylolpropane, polydiethanol, octanediol, polyethylene wax, polyvinyl acetate, TMP, paraformaldehyde, dodecyl stearic acid, triphenyl phosphate (TPP), MS, methyl chloride, etc.
Inorganic sulfur, alkali sulfide, carved white block, aluminum sulfate, calcium chloride, caustic soda, sodium hydrosulfide, etc.
Fine chemicals 4010NA, 4020, RD, DTPD and other anti-aging agents; Aflux, Aktiplest, Z-80, plasticizer A, plasticizer B and other plasticizers, RC series organic cobalt salts, MOCA, leather processing aids, surface Active agent, plastic auxiliary, rubber auxiliary, organic palladium salt, protective wax, etc.
Oil and Fat Chemicals Stearic acid and its salts, fatty acid (alcohol) and its salts, glycerin, DMP-100, rosin glycerin, palm oil, etc.
Resins PF resin, tackifying resin, terpene resin, rosin resin, phenolic resin, polymerized rosin, epoxy resin, polyamide resin, petroleum resin C5-C9
Other hot melt adhesives, emulsified explosives, gelatin, beeswax, sodium silicate, thermosetting molding compounds, rubber and plastic materials, vacuum bottom materials, electronic grade materials, MDA, DTPT, nitro-compatible fertilizers, nitrogen-based compound fertilizers, PP | High concentration compound fertilizer, etc.
Service items: provide users with standard scale or special specifications of drum drum filming (drying) machine as required
Specifications Drum specifications mm Motor power KW Slicing speed r / min
Frequency control reference size mm
L W H
DZ-1 400 × 500 2.2-3 2.5-12 1400 800 1200
DZ-2 600 × 600 2.2-3 2.5-12 1550 1000 1400
DZ-3 600 × 800 3-4 2.5-12 1750 1000 1600
DZ-4 800 × 1000 4-5.5 2.5-12 1950 1200 1800
DZ-5 800 × 1200 4-5.5 2.5-12 2200 1200 1800
DZ-6 1000 × 1000 4-5.5 2.5-12 1950 1400 2000
DZ-7 1200 × 1200 5.5-7.5 2.5-12 2200 1600 2200
DZ-8 1200 × 1500 5.5-7.5 2.5-12 2600 1600 2200
DZ-9 1500 × 1500 5.5-7.5 2.5-12 2600 1900 2500
DZ-10 1600 × 1800 7.5-11 2.5-12 3000 2000 2600
DZ-11 1600 × 2500 11-15 2.5-12 4200 2100 2600
DZ-12 2000 × 2000 11-15KW 2.5-12 3700 2500 2900
DZ-13 2500 × 2000 15-21KW 2.5-12 3700 3000 3400
DZ-14 1900 × 3000 15-21KW 2.5-12 4700 2400 2800
Another special design, manufacturing special specifications roller slicer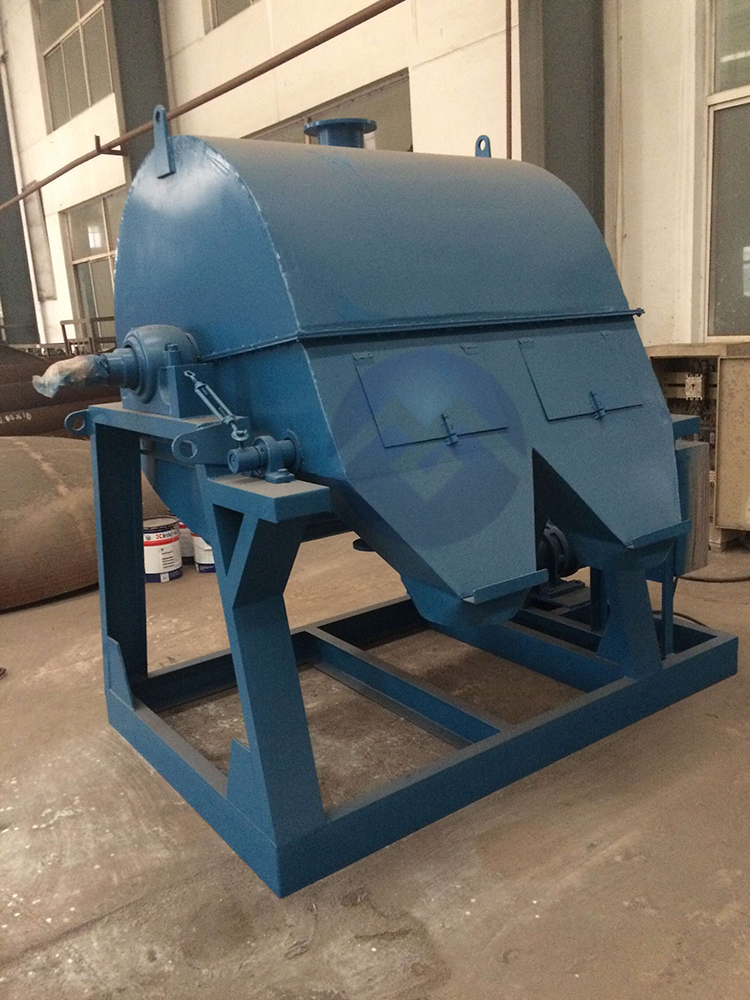 Wuxi Mingyan Equipment Co., Ltd
1,Company description
Wuxi MingYan equipment co., LTD. Located in the most developed Yangtze river delta industrial area of taihu lake in wuxi city, jiangsu province, in recent years, along with society's reform and opening up, the company quickly developed into a biochemical equipment of petrochemical equipment, environmental equipment, professional manufacturing company, sinopec, petrochina, cnooc, sinochem corporation level 1 supplier.
In 1994, the ministry of labor issued a manufacturing license for class I and II pressure vessels
In 2010, it obtained the manufacturing license of class III pressure vessel issued by the general administration of quality supervision, inspection and quarantine of the People's Republic of China.

In 2009, it obtained the design license for class A2 I, II and III pressure vessels issued by the general administration of quality supervision, inspection and quarantine of the People's Republic of China.


Obtained boiler, organic heat carrier furnace license in 2002. Boiler, organic heat carrier furnace license in 2002
In 2009, it obtained ASME boiler and pressure vessel design and manufacture certification and "U" and "S" steel seal; And us "NB" certificate.


Obtained iso9001-2000 quality system certificate in 2001.

For many years, the company has been rated as "star enterprise" by wuxi city, "contract and trustworthy enterprise", "special credit enterprise" by jiangsu province, and "top ten private enterprises in jiangsu province".
2,main products:
The company mainly produces complete sets of petrochemical equipment, including atmospheric and vacuum devices, catalytic cracking devices, hydrogenation devices, etc.
Complete sets of pharmaceutical and biochemical equipment; Including reaction device, evaporation device, concentration device, recovery device, vacuum drying device, sterilization and other devices. Other equipment such as: water treatment equipment, deaerator, volumetric water heater, sub - drum, etc. If the user has special requirements I can take the plant design.

3,Exporting countries:

The company has strong technical force, perfect processing equipment, complete testing means, with a complete production technology management system, layer upon layer implementation of the post responsibility system. The company has established a sound iso9001-2000 quality system to ensure the quality of products. Products are exported to Japan, the United States, Singapore, Vietnam, Indonesia, Korea, Malaysia, Australia, the United Kingdom, France and other countries.
The company is willing to work with colleagues from all walks of life to explore a wider range of fields and create a better tomorrow for the society. We would like to cooperate with you sincerely, common prosperity, let our products with your cause to the brilliant tomorrow.


Please give your advice to new and old customers.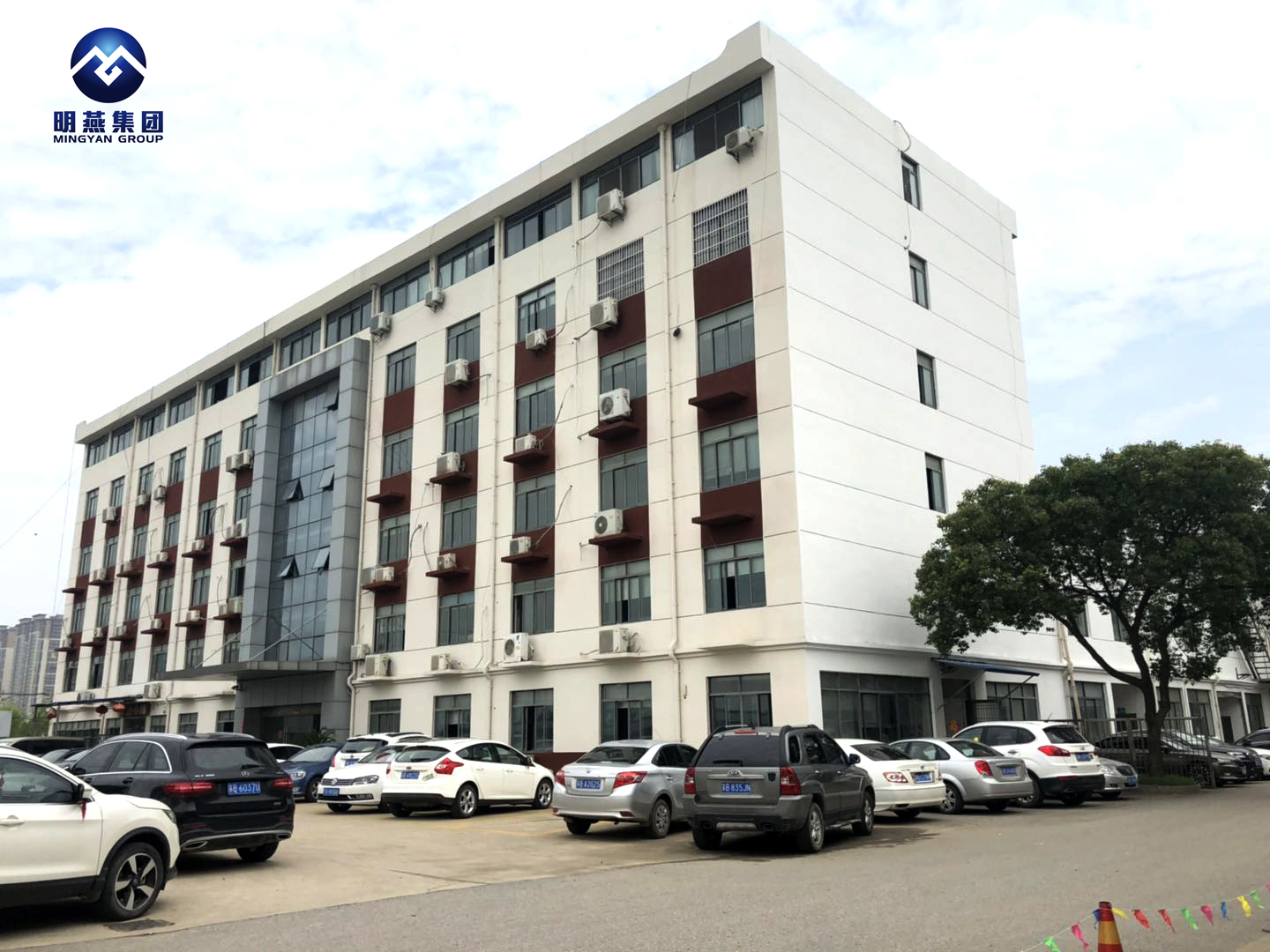 Company Name: Wuxi Mingyan Equipment Co., Ltd
Representative: Wang Jie
Product/Service: Reaction equipment , Heat exchange equipment , The fermentation equipment , Caustic Soda Tower , Non-standard equipment , Storage devices
Capital (Million US $): 7500万
Year Established: 2002
Total Annual Sales Volume (Million US $): US$50 Million - US$100 Million
Export Percentage: 1% - 10%
Total Annual Purchase Volume (Million US $): US$10 Million - US$50 Million
No. of Production Lines: 6
No. of R&D Staff: 31 -40 People
No. of QC Staff: 51 -60 People
OEM Services Provided: yes
Factory Size (Sq.meters): 5,000-10,000 square meters
Factory Location: No.88, Nanhu Middle Road, Binhu town, Jiangsu Province, China
Contact Person: Mr. Constantine 
Tel: 86-0510-85952851/85953431